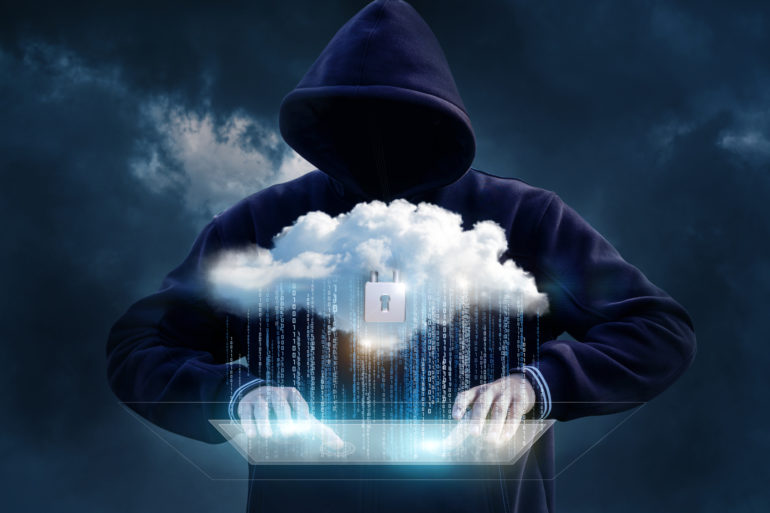 Businesses today are continually making the transition to the cloud through various ways such as custom web development and for this reason, cloud security has become a crucial issue. This shift towards cloud computing has also attracted a large number of malicious individuals who engage in cyber-crime.
These security threats are becoming more and more sophisticated as they evolve; therefore, you need to get your business a cloud security solution customized for your particular infrastructure. There are three main categories of cloud security protection which include: Cloud Workload protection Platforms, Cloud Access Security Brokers and Software as a service (SaaS)
Here are some top cloud security solutions to consider:
Sophos
It is a well-known cloud security firm that offers a variety of cloud solutions such as encryption, web and mobile security, firewall, to mention a few. They offer a console called Sophos Central. The main features in this console include runtime protection against attacks such as mitigating exploits in the web, java applications, and plugins, amongst others.

Check Point CloudGuard
It has multiple capabilities to help in maintaining consistent security procedures and offers protection for various cloud deployments. It encompasses both IaaS (Infrastructure as a service and SaaS (Software as a service) Using Check Point's cloud protection services offers clients the ability to secure workloads at the virtual machine level.
Lacework
If you are looking for cloud workload protection for custom development work in the public cloud infrastructure, then this is the perfect solution for you. It continually monitors and deployments for changes that could be a signal of misconfiguration or potential threats. It ranks alerts on the bases of criticality and context by the use of its polygraph feature. It also provides reports which provide insights for good practices. Due to these features, many web development india agencies are adopting this security solution so as to be more secure.

Sitelock
It is a cloud-based solution that protects websites from malware, attacks, and any other form of a cyber-attack. The main features of SiteLock are scanning for vulnerabilities, identifying and eradicating any detected malware and safeguarding from DDoS, XSS, and SQL attacks.
RedLock
It is one of the Palo Alto Networks cloud security solutions. The features are combined from others in their platform to provide advanced threat detection, security, and analytics. It also has an artificial intelligence engine that helps in correlating resource configuration, user activity, and network traffic.
Netskope
This company is known for Cloud Access Security Broker solutions. It integrates capabilities that go beyond securing access to the cloud. The data protection feature helps companies understand and take more steps to prevent the loss of critical data to its operations. It also incorporates CloudXD technology to help organizations better comprehend risks and overall cloud usage.
In conclusion, different security solutions offer different features at different prices. If you have a custom web development project underway, you are better of protecting it using the various protection solution on the cloud. It is best to analyze what you are doing to choose the most suitable cloud solution for you. The most important thing that you should not compromise on is monitoring and support.