With so much smart technology around it, our workplace and homes have become tech havens. From making a cup of tea to performing laundry tasks, we all take the help of those useful gadgets. Because we prefer to spend more good time at home and so we find convenient and efficient ways in accomplishing even simple tasks. It's not laziness, but the goal of taking advantage of these gadgets is to actually become efficient in our daily workload and save time and effort. Otherwise, each task would add up, and we feel exhausted at the end of each day.
Here are eight pocket-friendly gadgets you can bring home this year (2019) and make your daily tasks more bearable and less of a pain. Take a look, and you might find one or all items valuable to you.
Grill Thermometer
We all cook barbecue but what we hate is guessing whether the meat is prepared or not. We need to check the meat after every few minutes and this guesswork sometimes makes the difference between a raw one and a well-cooked meal. To deal with that predicament, it is advisable to get a grill thermometer that will give you a perfect reading on how well your meat is cooked and how much time is left.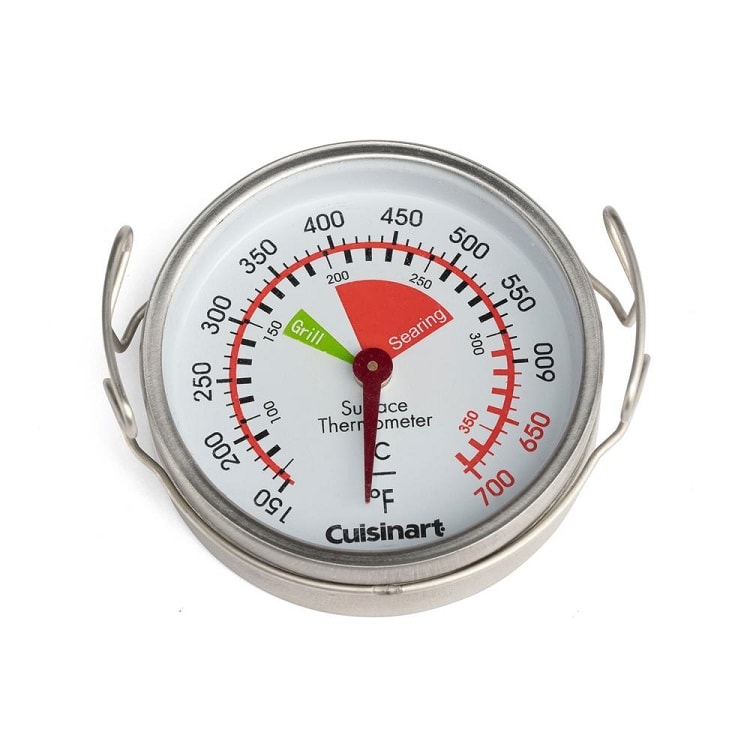 Smart Light Switch
Isn't it annoying to turn the lights on or off after every few minutes? Yes, it does create a hassle sometimes. To deal with it, the technology gurus have introduced smart light switch for your home. So you can install this smart device and link it to your smartphone to switch your lights on or off. With the help of your phone, and without even standing up, you're done.
Gas Tank Sensor
This smart gadget will help you measure your gas tank's amount so that you know how much gas has left for cooking meals and so you can plan when to invest in a new one. Fortunately, this sensor can operate well with your smartphone to measure the amount of gas left in the tank.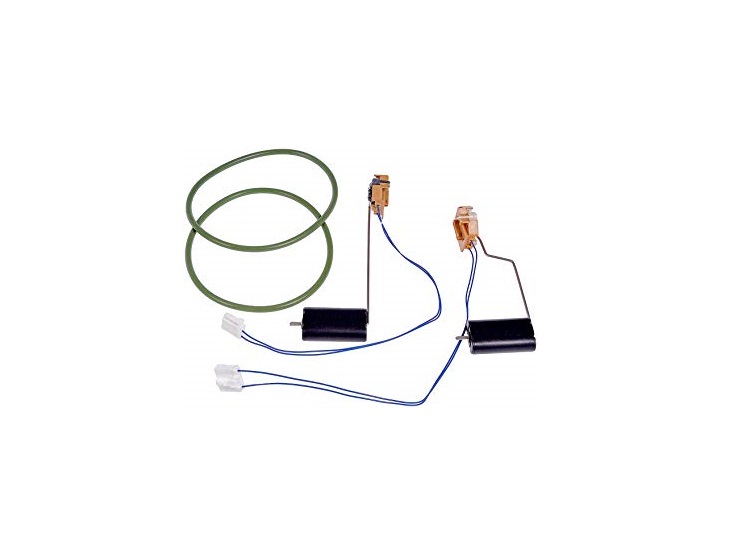 Smart Air Quality Monitor
The monitor track key factors of your home air quality; temperature, CO2, humidity, and Chemicals. This can be a fantastic addition to your home that wants to have high-quality air 24/7.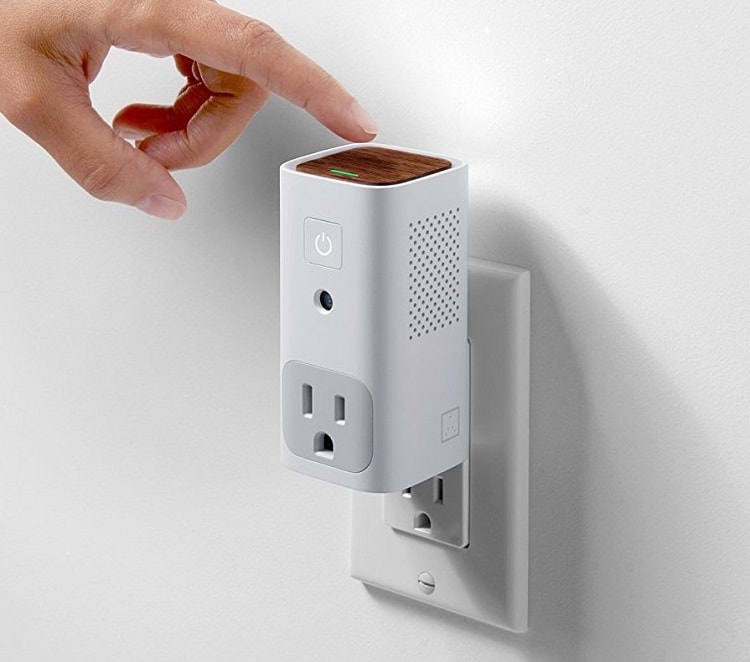 Smartech Robotic Vacuum
It's not easy keeping your floor clean throughout the day, but the smart robotic vacuum can certainly help. With the ability to overcome obstacles, this gadget leaves your floors sparkling. These vacuums can be controlled by your smartphone, so it makes cleaning easy. It proved excellent at sucking up little pet hair and other debris around your home, without any fuss–comes with the easy-to-clean dustbin. So, if you're looking to change the way of cleaning your floors, buy a robotic vacuum now.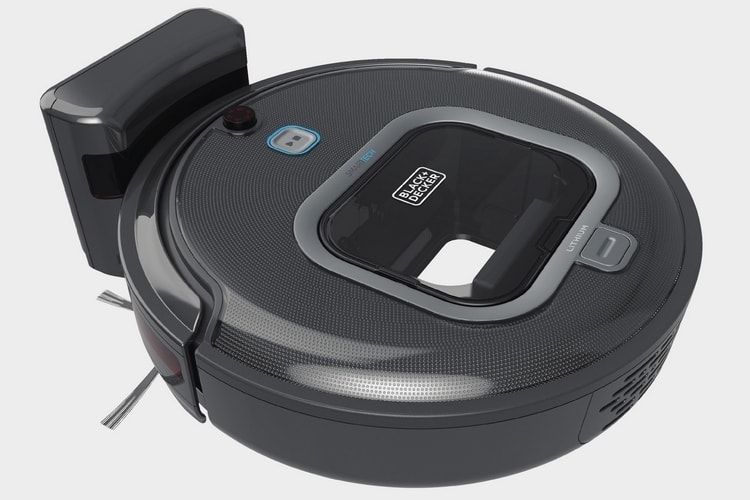 Smart thermostat
We all want a relaxing atmosphere at home and to achieve that, you must install a smart thermostat. Attach this useful device on your home main air conditioning system and set the preferred temperature wirelessly on your mobile device. Once you have installed an app on your phone, you need not go near your AC unit to change the temperature settings.
Note: With Inverters, the compressor is always on so it is considered best for central cooling. Check online Inverter AC Price now.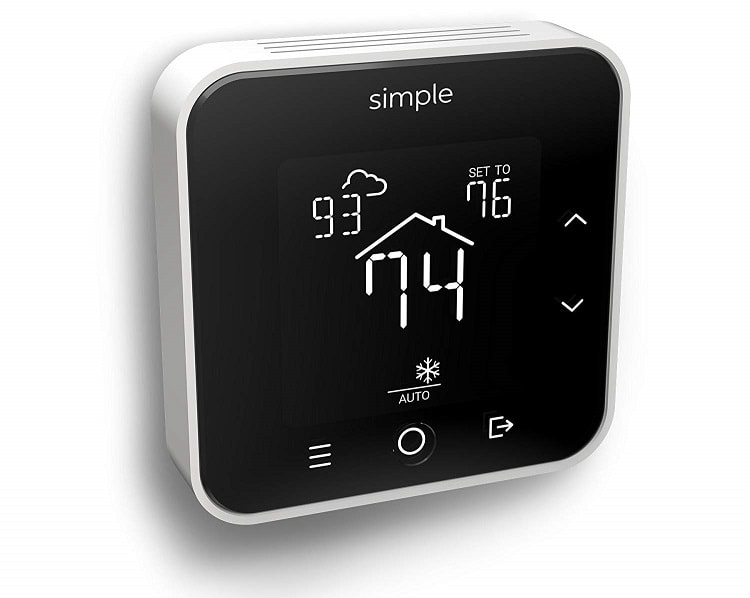 Child Monitor
For all of us, our kid's safety is always important. The child monitor device helps you to monitor your kid's activities at home whenever you are not around. The purpose of this smart gadget is to act as our eyes when we are at the workplace or somewhere important. It is a small camera that transmits videos to parent's phones, so you can check what your child is up to every now and then. Also, you no longer have to worry about keeping your kids with a nanny or being abused by them.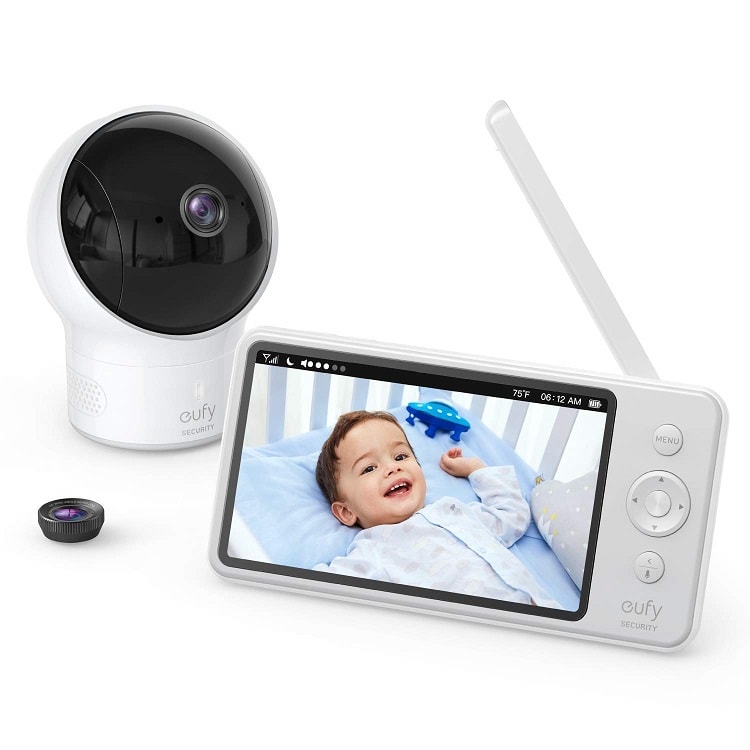 Smart Security Camera- A Must-Have
Keeping your home secure gives you peace of mind. Smart Security Camera, just like child monitors, ensures that the homeowner can always have a look at his property no matter wherever you are. You can place these cameras either inside or outside your premises and videos will be sent to your device in real-time. Isn't it helpful? With these handy cameras, the homeowner can be aware of what's happening in their home when they're out.
Final thoughts
Home automation systems are often signs of safe, advanced, and luxurious homes. You must have seen that the most expensive homes have the best of these useful home accents. Therefore, with a little research and spending the right amount on these gadgets, you can also have a semi-automated home experience that you admire for so long.
If you like this article, don't forget to share it with your loved ones.