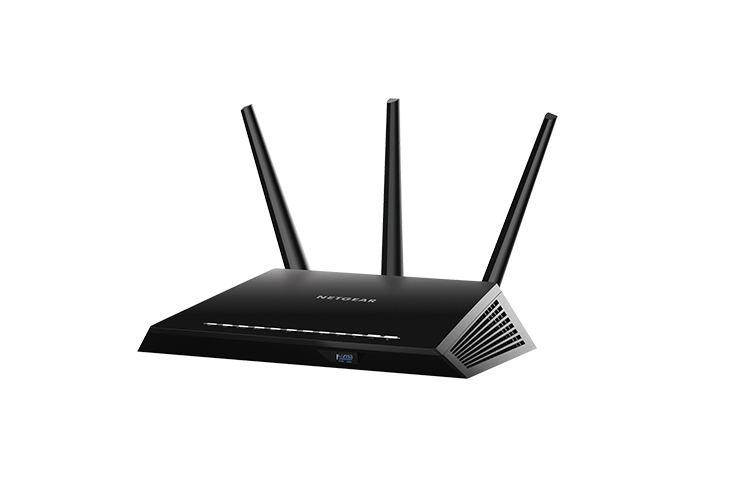 Everone now these days are buying the new router to enhance there connectivity and wifi speed. A router helps to circulate the wifi signals and helps us to connect to the mobile, laptops or tablets easily. There are so many routers brands available in the market for different purposes and uses. Netgear is considered one of the best router brands amongst others.
The Netgear uses advanced technology to provide high strength wireless network to cover the surrounding area. It also keeps on updating to the new version so it can provide better security and features. If you are using some other router and didn't satisfy with it we recommend going for the Netgear router.
You have to log in to the admin section of your router to access the advanced features of your router like changing the username & password of the router, Connected device, parental control and more. For login, you have to know the router IP, router username and password.
Advanced Features of Netgear routers
Netgear router is famous because of its advanced features and regular updates. Here are some of the advanced and helpful features of your Netgear router.
Netgear Genie
Netgear Genie provides the easy user-interface to access all the smart and advanced features of the Netgear router. The Netgear genie is only accessible after you login into your router admin panel. Some of the features that can access it are Parental Control, User Static, and guest access.
Beamforming
Beamfroming+ helps you get connected to your wifi device and helps you to focus on your wifi speed and optimize it to speed it up.
Advanced Technology
Netgear always uses advanced technology and updates its software to provide high-speed internet to all its users.
Parental Control
With the help of these features, you can block any website according to your will. It will help to avoid the adult infected and adult website out of reach of your children.
Netgear Default IP and Login Guide
Every router has own standard IP address which they grant to the admin to use their admin page of the router. The default IP of the Netgear is 192.168.1.1. You can use this IP to open the login page of your Netgear router.
Steps to login in Netgear router with IP
Check whether your router is connected to your laptop or computer.
Open any browser on your computer like Opera, Chrome, Internet Explorer.
On the address bar write the Netgear IP 192.168.1.1 or 192.168.0.1 and press enter. This will redirect you to the admin page of your router.
Wait while the screen load, Add router login and password credentials. Try username – admin and password -admin.
After entering the credential press ok.
Congrats you are now in the admin panel of your router.
Steps to login into Netgear router with routerlogin.net
Check whether your router device is connected with a laptop or computer.
Open any browser on your computer or laptop like Chrome or Firefox.
Enter routerlogin.net address in your address bar and press ok.
Enter the username and password credentials in their respective fields.
Congrats now you can change the username and password of your router and do more stuff.
Forgot Your Username and Password?
If you didn't change your password and they can log in into your router by using the default password and username.
If you have changed your password and forgot your username and password then you have reset your Netgear router by pressing the reset button. You will get the reset button at the back of the router and you have to press it for around 5-10 seconds. After the reset, you can login into your browser with the default username and password.
Still Can't Login Here What to do?
If you still can't access the router admin panel then we have recommended you some checkpoints.
Check if your router is On and emitting the active green light.
Make sure your router is connected to your router or pc.
Check if you wrote the correct IP address in your browser.
Double-check the username and password of your router and password of your router.
Reset the router by the reset button and wait for some time.
Contact the Netgear customer care to guide to guide you through this.