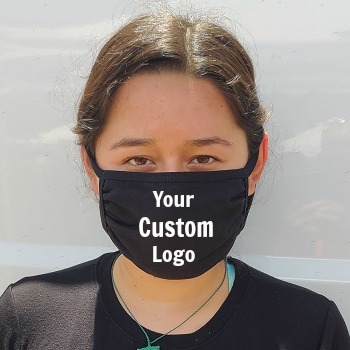 The COVID19 pandemic may have ruined some business opportunities, but it has also brought up its arrays of business opportunities. Due to the transmission of COVID19, the numbers of face mask shoppers significantly increased, even higher than what the U.S. can supply.
Frontline warriors – healthcare workers like nurses and doctors expressed their disbelief upon realizing that there is not enough PPE to keep them protected from the enemy they face. Respirators and surgical masks are usually for one-time-use, but due to the lack of supply, healthcare workers have no choice but to reuse disposable masks – again.
Are you one of the face mask shoppers who are looking for custom face masks made in the USA? Here are some shops online where you can order some of those well-coveted face masks.
Etsy is home to countless retailers that are selling their unique versions of cloth face masks. Due to the variety of cloth face mask in Etsy, make sure that you keep close attention to the details when planning to purchase something.
For just $25, you can get some colorful face mask for yourself. The face masks of the House of Perna are composed of cotton and two layers of some non-woven interface. If you buy one, they will donate a piece to health workers.
Avocado Mattress made their face masks from 100% certified organic raw materials, composed of cotton and cloth straps. It is full organic – no plastics or elastic material is involved. They are available in 4s, for children, and adults.
They may be well-known for their quality beanies, but they produce high-quality face mask. For example, they have a one-time use face mask that can put over PPEs. They also have surgical masks made in cotton (for adults and children). Their products range from $10 to $15 each.
The Mask Club boasts its fun and nostalgic designs for a face mask. Pick your choice of design: from Betty Boop to Wonderwoman; they got you covered. Additionally, they donate the same amount of specific products you purchase to the First Responder's Children Foundation. Nice!
There are arrays of raver face mask out there on the internet. Once you find the face mask of your choice, purchase it, and wait for delivery. It's that easy!